There's more we can offer to boost your reach and enhance your conversions.
Book your 15-minute "Discovery Call" absolutely free, and we'll determine what you need to grow your business for optimal profitability while obtaining and maintaining a loyal customer base.
Fully-Managed Facebook Ads Service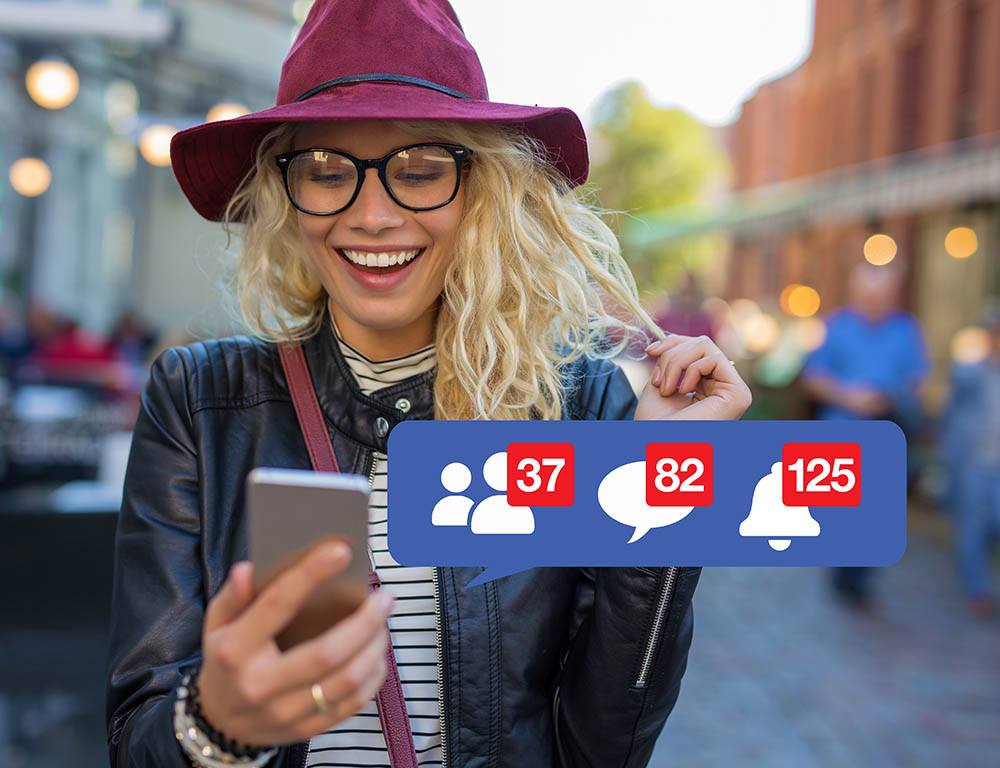 It can be time-consuming, challenging, and expensive to run your own Facebook campaigns. This is because high competition drives higher prices, making it difficult to advertise successfully. A yoga digital marketing agency like Amrita Marketing cuts the time, effort, and financial costs significantly – helping you reach your hard-earned goals. Get the significant exposure you need without breaking the bank.
High Converting Landing Pages
Leverage our diverse experience in the Yoga industry and digital marketing to create engaging landing pages. We design your landing pages and craft compelling words that enhance lead generation and sales. If you intend to send Facebook traffic to your landing page, we also ensure Facebook compliance to secure your prospects' pipeline.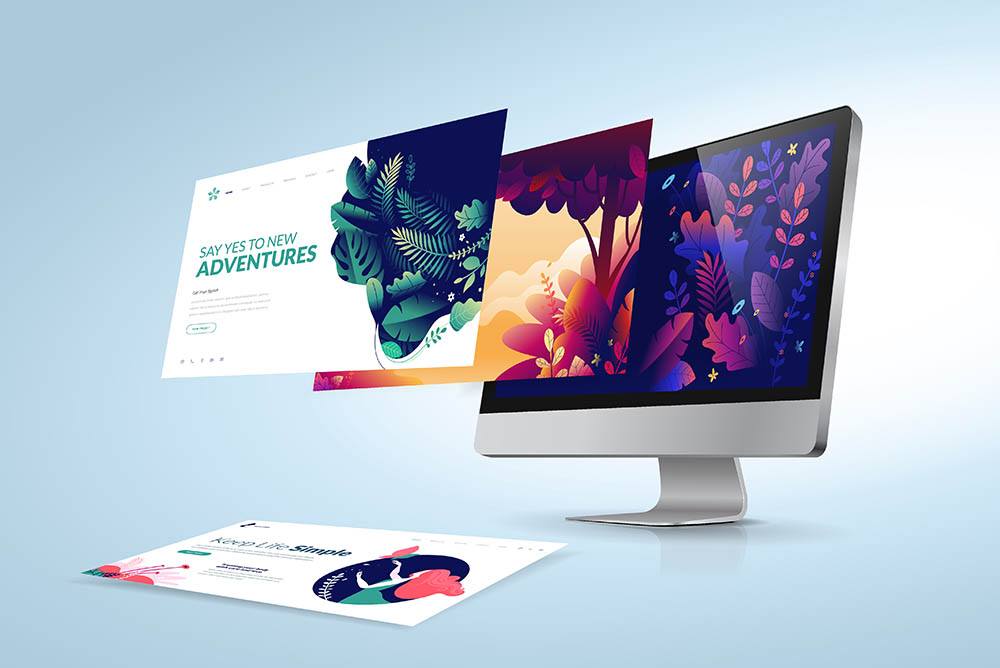 Website Design Consultancy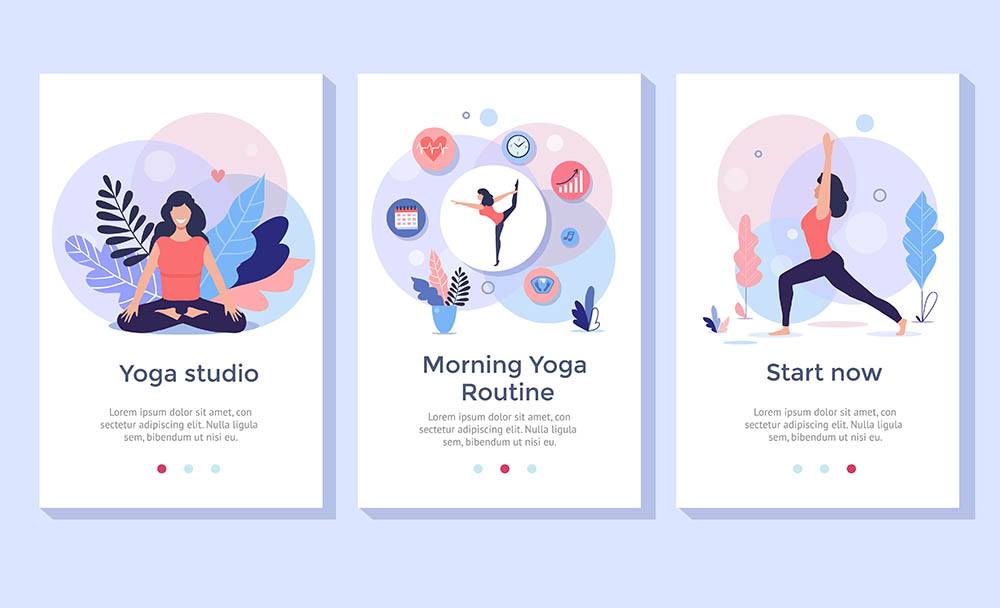 Even if prospects click on your homepage, they don't necessarily take action. Your website must be designed and written so that it instills attention, awareness and trust in your customer.
Let us take a look at your website and turn it into a "digital shop or studio" which your customer will enjoy visiting again and again.
If your customers are proactively looking for a product or service you offer, you can bet they're going to Google to look for it. But with many competitors and alternatives on the web, how do you make sure you appear on Google's first page and grab all the attention you need? Keywords.
Amrita Marketing has experience in using the right keywords that give you maximum exposure and are relevant to your customer so that they'll click your website amid all the options they have. (And if you're a yoga-focused business, you can rely on our proven advice on how to best attract your ideal customer.)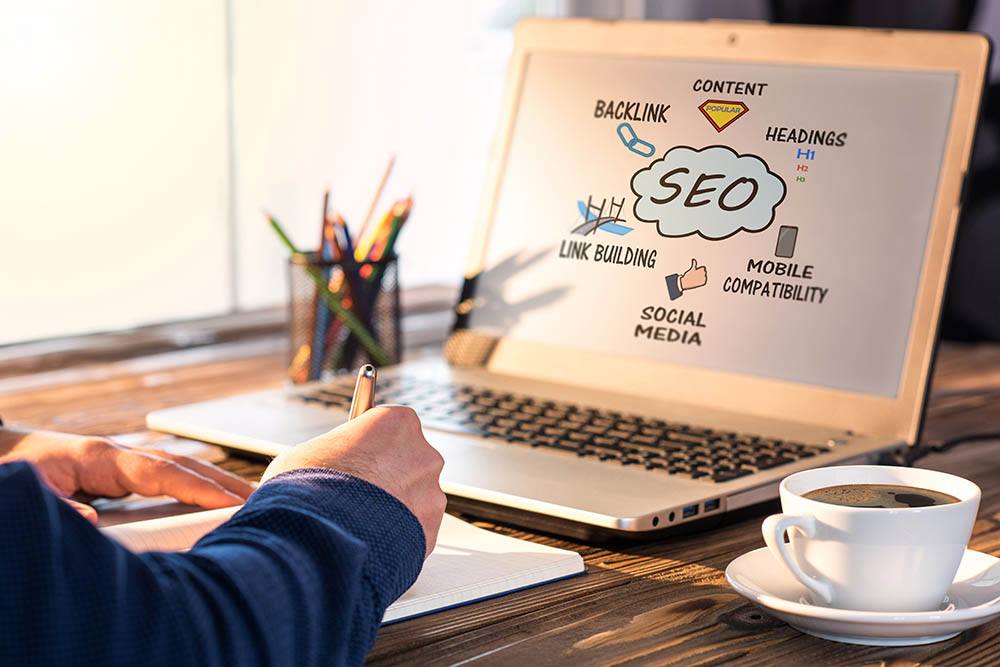 Digital Marketing Consultancy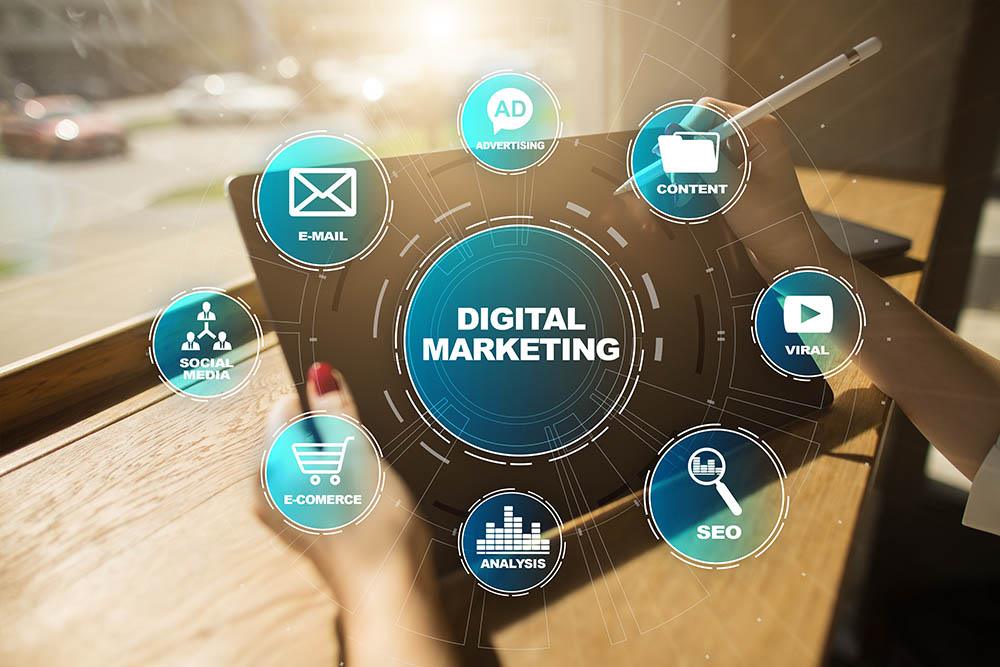 Don't know what's precisely missing in your marketing? Or are you already happy with your website or campaign – but still want to experience a breakthrough?
You can still hire us to look over your operations and get tried-and-tested advice on how you can take your business to the next level.