We Help Yoga Instructors, Teachers & Studios To Ignite Their Growth

Via Digital Marketing 
Book A Free 15-minutes "Discovery Call"
We Help Yoga Instructors, Teachers & Studios
To Ignite Their Growth

Via Digital Marketing
Book A Free 15-minutes "Discovery Call"
Digital Marketing Agency For Yoga Instructors, Teachers & Studios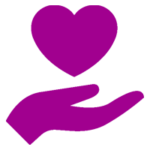 Effective Marketing For Yoga Teachers & Instructors
Our team understands well both the Yoga industry and effective online marketing for yoga teachers, instructors & studios. This allows us to create engaging ads while optimizing your reach to your targeted audience.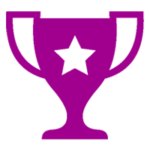 10+ Years of Digital Marketing Experience
We've been in the business of optimizing online advertising for many years, enabling us to understand your unique market trends, changes, and demographic.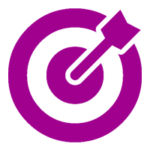 Yoga Studio Marketing With Facebook Ads
We have extensive knowledge in optimizing Facebook ads to increase brand awareness and affordable conversions. Many business accounts also face the risk of getting shut down due to compliance issues. But with our guidance, the chances of a shutdown are close to none.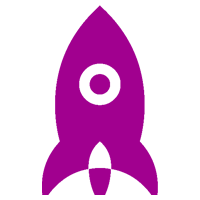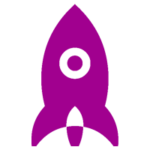 High Conversion Landing Page Services
Once a potential customer clicks on Facebook's link, they need to be rerouted to a landing page that is both comprehensive and engaging. We can help you create that landing page – one that sparks interaction and conversion. Facebook also checks landing pages for quality and compliance. While your ad is at the forefront of your campaign, your landing page turns traffic into leads.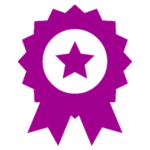 Unbeatable Offers
We continuously run specials to make our services more accessible to entrepreneurs who can't afford expensive marketing campaigns. What's more, if you refer others to us, you can claim a discount of 20% or more on our services.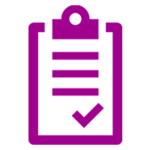 Monthly Reports
Know precisely how your advertising and conversion are progressing with detailed reports every month. Be in the loop on your Facebook marketing and make guided choices for your next step. We'll illuminate every step of your journey by giving you a crystal-clear view of your campaign's performance.
A Message from Arnius Gali, Founder of Amrita Marketing
Welcome to Amrita Marketing! I'm Arnius, founder and owner of Amrita Marketing. I believe that yoga focused businesses help people reconnect with the divine, and I want to encourage this aspect in all of my business avenues. 
The more love we exude out into the world the better, which is why I personally want to thank you for deciding to grow your Yoga focused business to make the world a better place!
Working with me means helping you spread your mindset and ideas out into the world. 
I look forward to working with you! 
Arnius.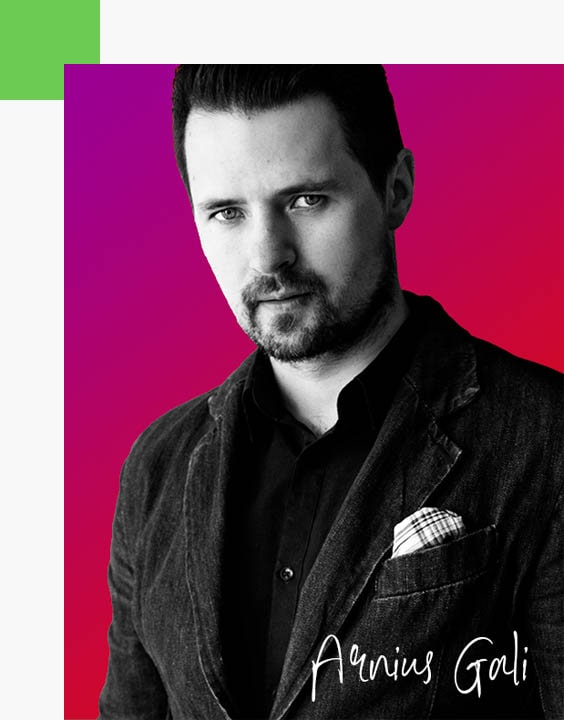 "As the head of digital marketing, Arnius Galinskas is a well-trained specialist who knows how to plan and manage marketing campaigns promoting the company's brand, products, and services. He spent 2 years planning my campaigns, analyzing metrics, and identifying trends. Arnius has experience in the field of art and social media. He has in-depth knowledge of various social media platforms, best practices, and website analysis. A very creative specialist with excellent analytical skills with excellent communication and relationship skills. I recommend this digital marketing professional."
"Amazing service. Fast Delivery. Highly Recommend A+"
"If I would have to name one thing about Arnius, that would be details. Doesn't really matter what job he takes, attention to details and execution quality at its best. Highly recommended!"
"I am really happy with the result. Arnius is a true professional".
Why Digital Yoga Marketing Agency?
Facebook marketing is one of the best ways to acquire new customers, build brand awareness and grow your business using social media.
The platform boasts over 2 billion users and a remarkably diverse range of audiences. When done right, Facebook marketing allows you to tap into an endless stream of high-quality leads!
A professional digital yoga marketing agency like Amrita Marketing can optimize your yoga studio marketing – significantly cutting costs, time, effort and heaps of trial-and-error. For example, we can target clientele according to age, interests, location and behavior.
We leverage a system that allows us to reach people who need, want, and love your product.
We also provide consultation and services beyond just Facebook marketing. For example, we can design highly immersive landing pages and also provide consultancies for Google ads , website design, SEO & marketing.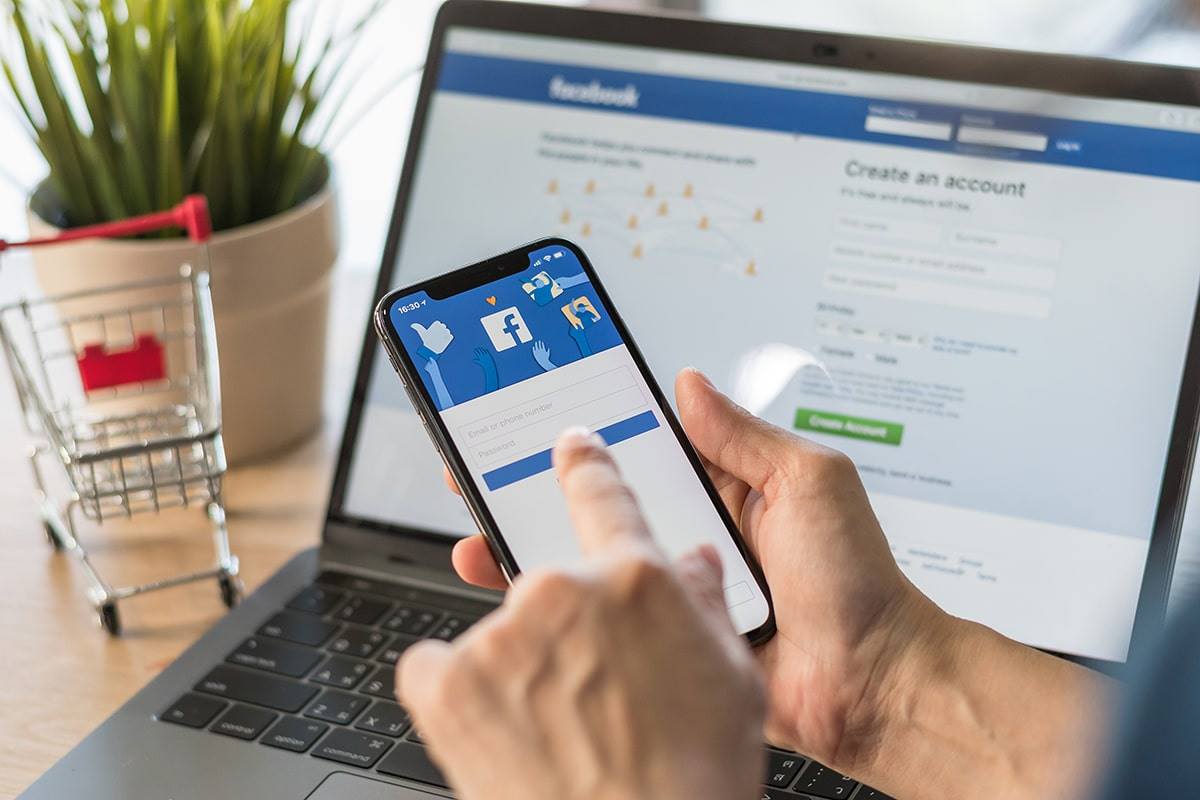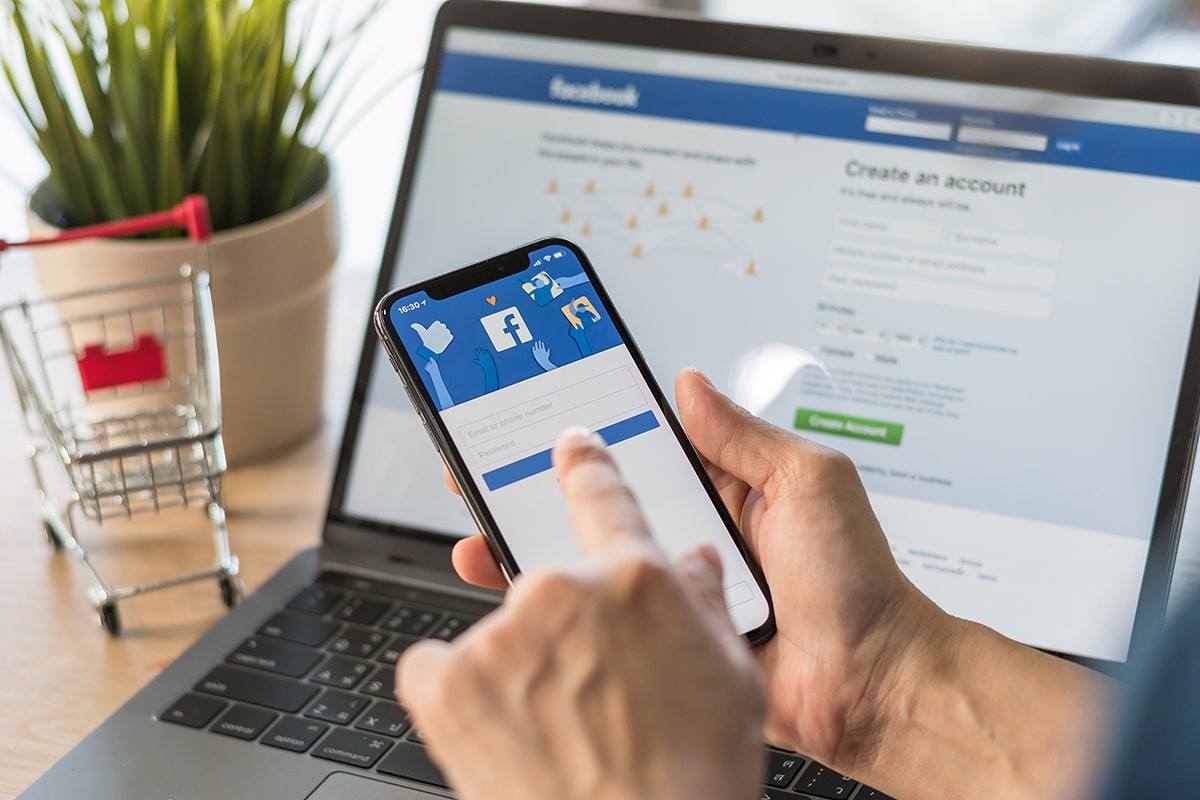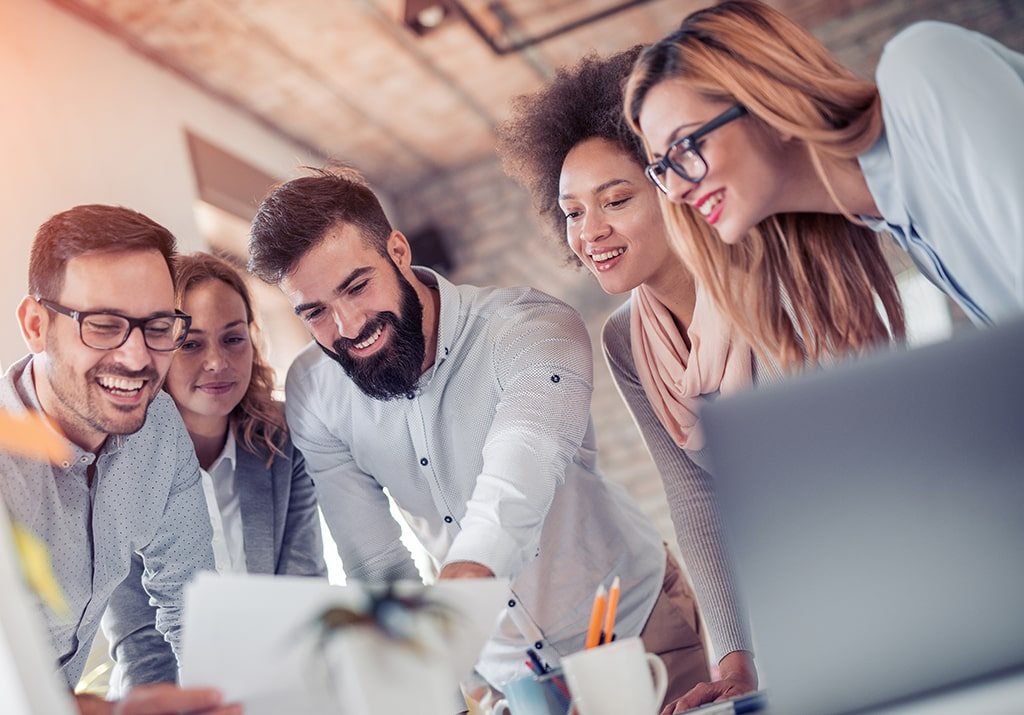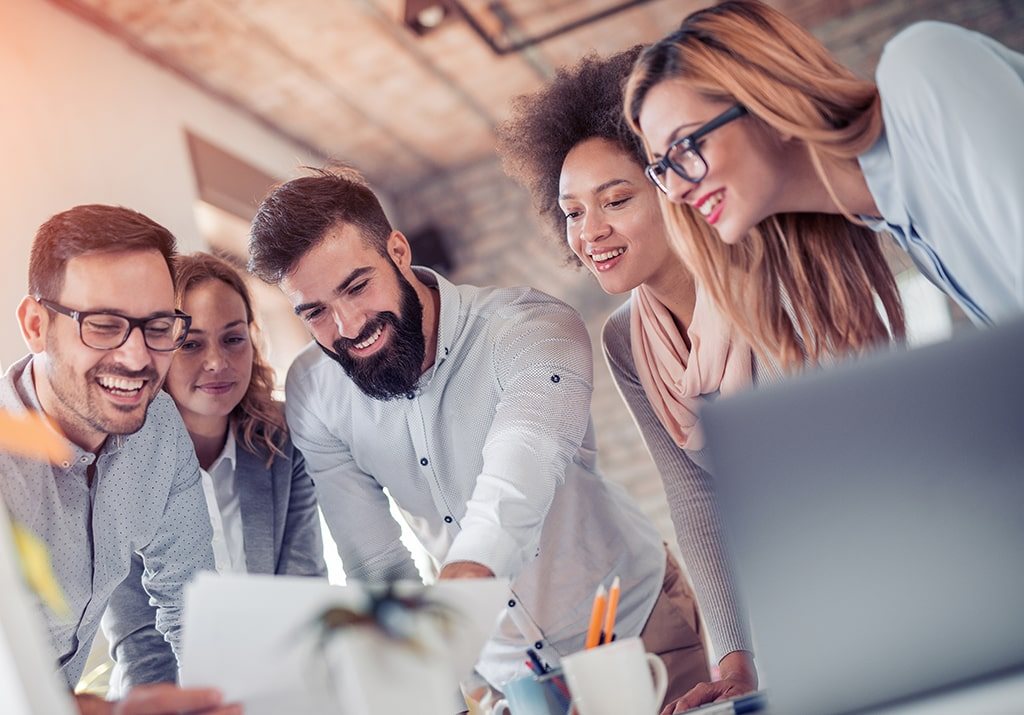 Amrita Marketing is a digital yoga marketing agency  focused on yoga entrepreneurs who want to expand their customer reach.
Furthermore, we provide high-converting landing page designs to help you convert more online visitors into loyal customers.
With knowledge, expertise, and a dedicated digital marketing team, our mission is to elevate your business through crucial marketing strategies.
Yoga Studio Marketing Is Our Specialty!
The digital world is rife with competing ads and marketing. People are surrounded by dozens of similar offers.
And as Facebook ads become more expensive, entrepreneurs struggle more and more to acquire leads and convert them into customers.
At Amrita Marketing, our technical knowledge allows us to optimize your Facebook ads properly and provide you with expert, fully-managed services.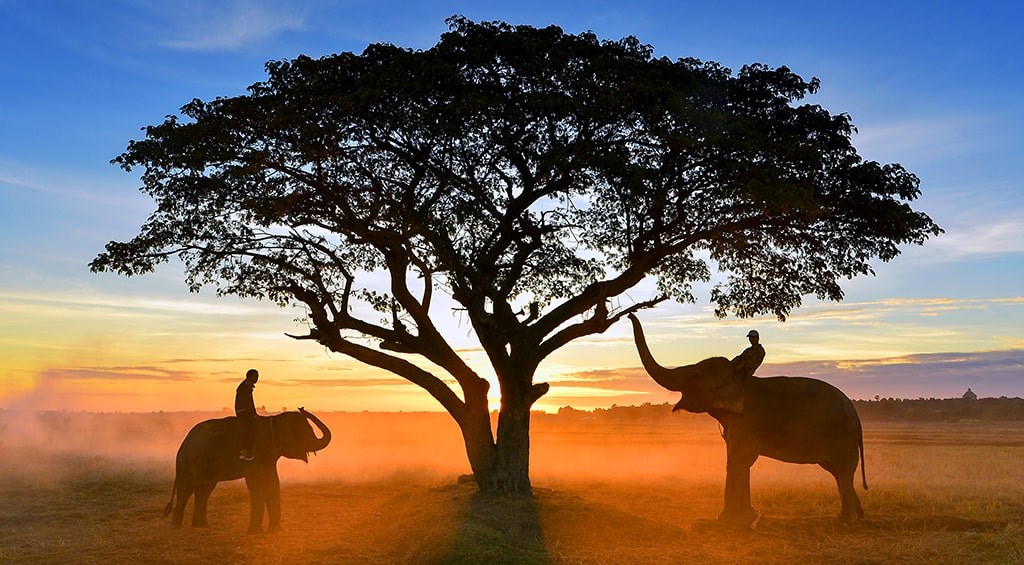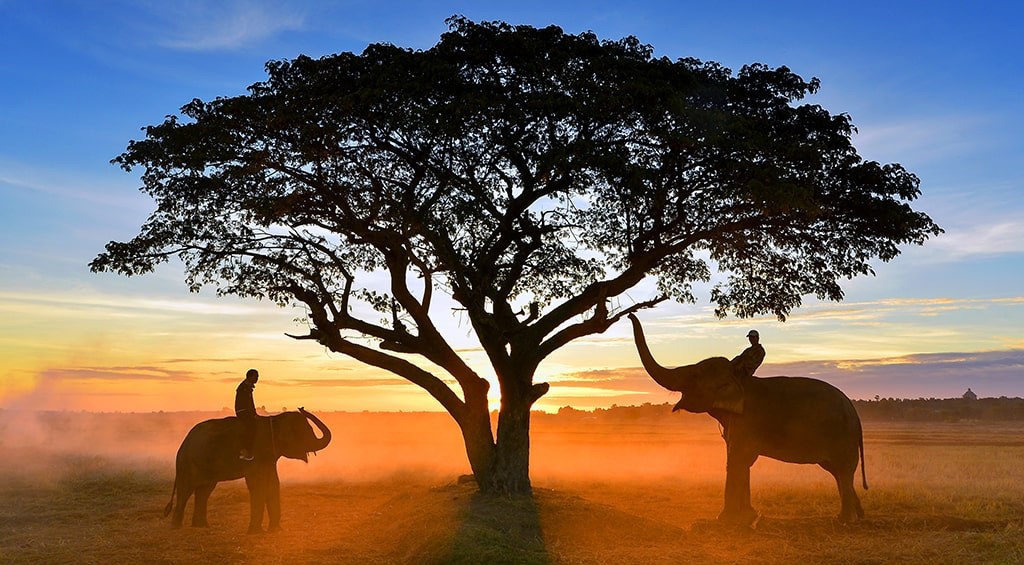 We envision a world whose members place spiritual awakening and yoga journeys as essential aspects of life. As a digital marketing agency, we accomplish this by generating more conversions for our clients.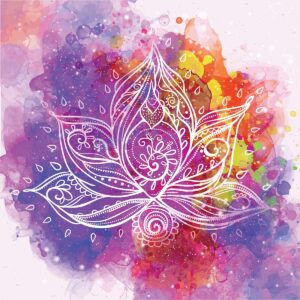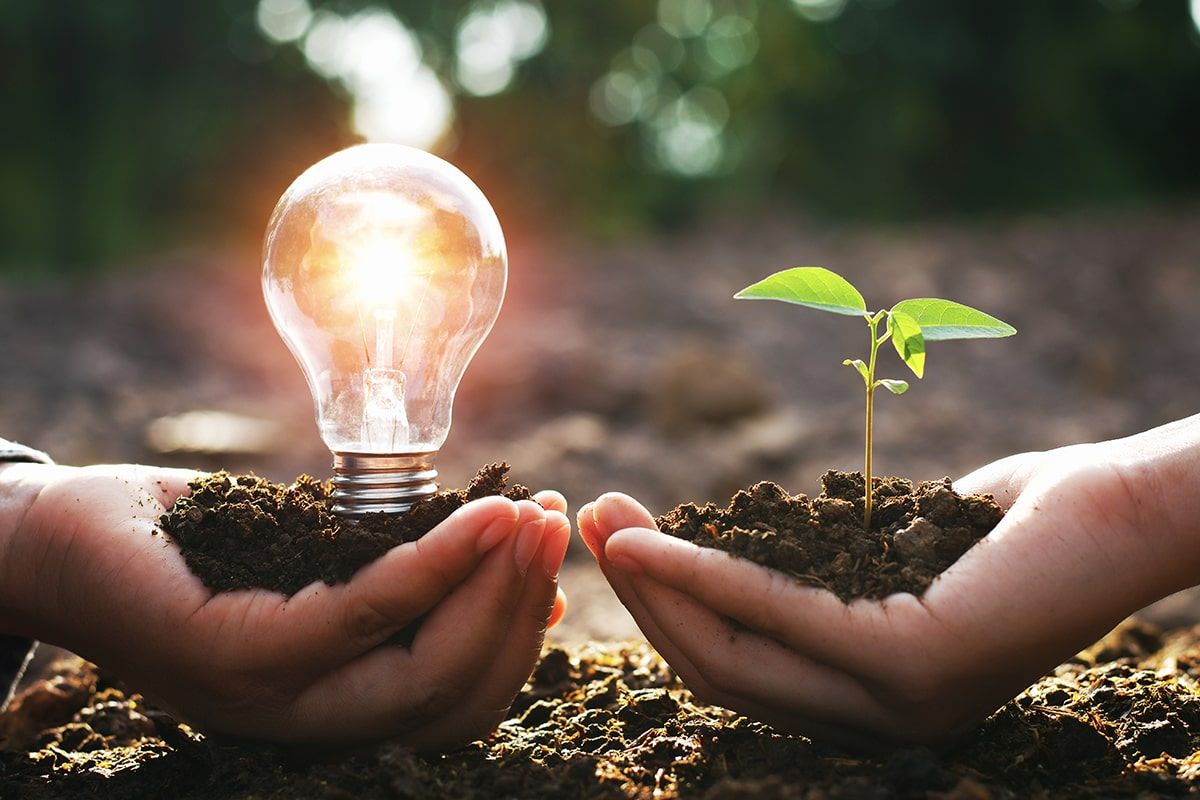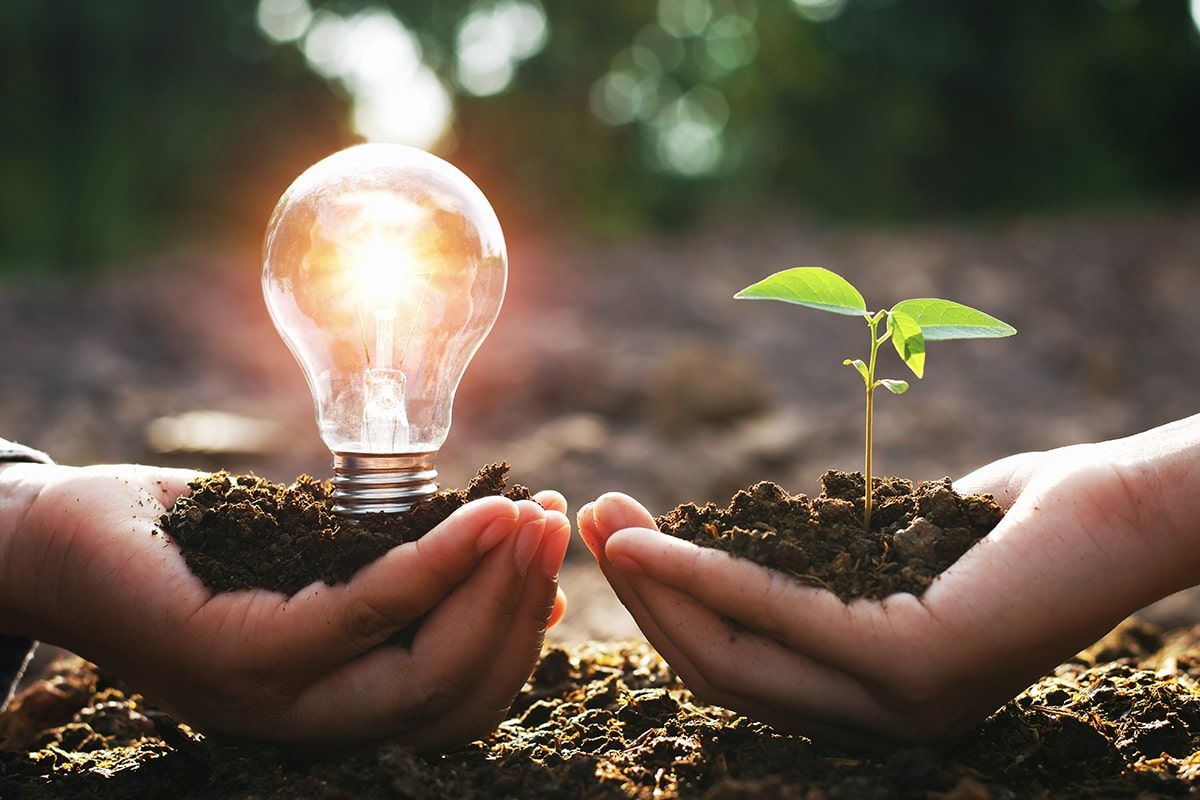 Amrita Marketing aims to drive brand awareness and sales conversions for yoga entrepreneurs through digital marketing and immersive landing pages.
P.S. If you've managed to read this far – congratulations! To show our gratitude for your persistence, we want to give you a special bonus. You have two choices.
One, a high converting landing page design with a 50% discount OR Two, a 10% discount from all our primary services.
Whichever option you choose, all you need to do is fill out this form and include the phrase, "I want the Amrita Bonus." I look forward to working with you!